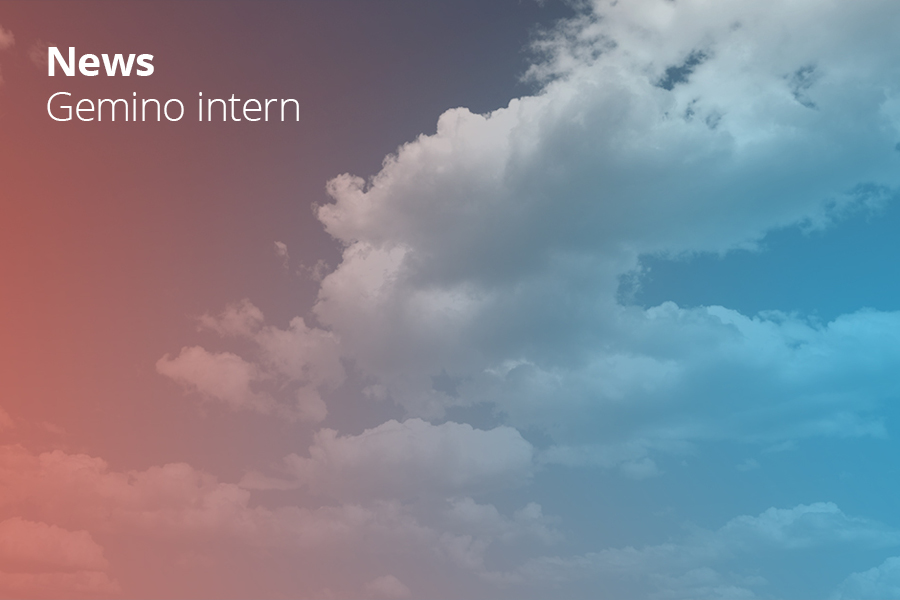 Meet Gemino at MEDICA 2021 in Düsseldorf
MEDICA is the world's leading medical trade fair. It will be held this year from 15 to 18 November on-site in Düsseldorf and with an integrated online program.
Due to early planning and the unclear COVID situation, we decided against having a booth this year. However, we will be there as visitors and are looking forward to meeting and talking to clients and interested parties.
Our portfolio includes traditional language services for the medical industry but also process consulting and smart workflows for in-country approvals and marketing translations.
If you'd like to arrange a meeting at MEDICA 2021, please get in touch with Sophie Stadtmann.