Meet Gemino Managing Director Christian Schwendy at the tekom annual conference in Stuttgart
The tekom annual conference is a superb opportunity to talk about anything related to translation processes with Gemino Managing Director Christian Schwendy.
"As an exhibitor at tekom, we have the unique opportunity to meet our clients and introduce ourselves to those who are interested in us throughout three intense days at the trade fair. In addition to traditional language services, the issues on our agenda include terminology management and smart workflows for in-country reviews and marketing translations. We're witnessing strong demand in these areas and have developed dedicated applications such as TermCloud and WebReview, which we will also be showcasing at the tekom," says Christian Schwendy.
If you would like to arrange a meeting with us at our booth 1/A01, do get in touch at tekom@gemino.de.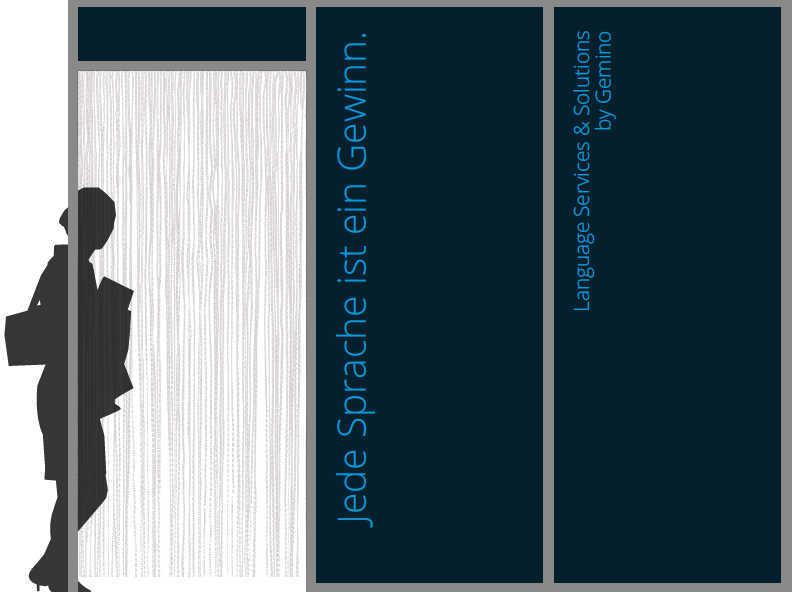 Re-joining the conversation with Gemino 'behind the string curtain'